Celebrities
Full list of actresses from Akwa Ibom state
Beautiful Nollywood Actresses From Akwa Ibom State
The Nollywood Entertainment Industry has bestowed upon us a plethora of beautiful and talented performers from around Nigeria. However, the focus of this piece will be on stunning actresses from Akwa Ibom.
We are all aware of the beauty and attractiveness of Akwa-Ibom women. The weather and diet in Akwa-Ibom state are thought to be the key to their attractiveness…
The state of Akwa Ibom now produces the most oil and gas in Nigeria (with an estimated production of 800,000 barrels per day). Uyo, the state capital, has a population of about 500,000 people. The state of Akwa Ibom's slogan is "Land of Promise." Beautiful Baby Bump Photos Of Celebrities
Below are 15 Beautiful Nollywood Actresses From Akwa Ibom State
1 Regina Askia Williams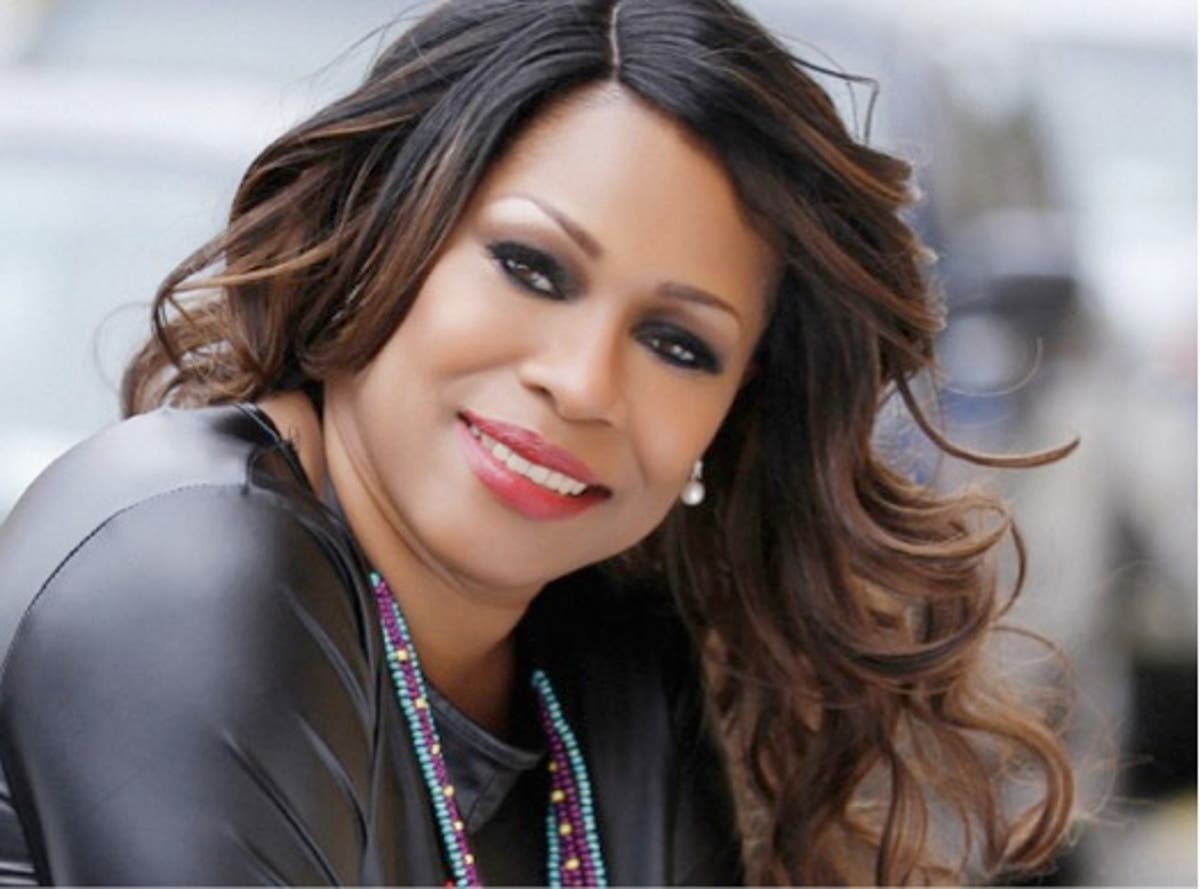 She was born on May 17, 1967, in Lagos State, Nigeria's south western region. She is 52 years old right now. She is from Ukanafun, a small hamlet in Akwa Ibom State in Nigeria's south-central region.
She is an actress and model who rose to renown as a family nurse practitioner, healthcare and educational activist, television producer, writer, and public speaker in the United States.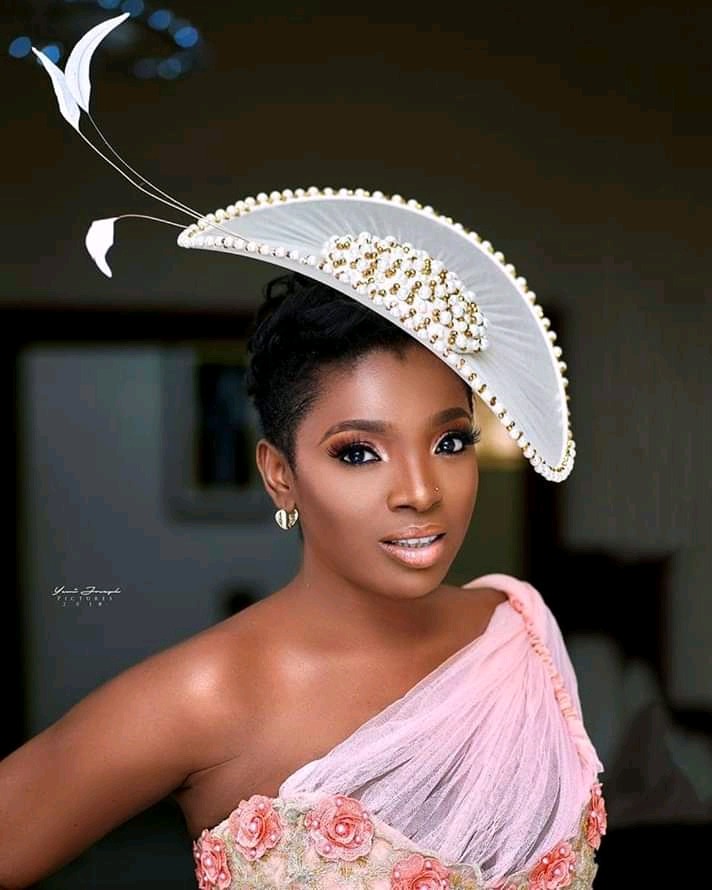 Annie was born in Ibadan, but she is of Akwa Ibom State's Eket heritage. Following her parents' divorce, she relocated to Lagos with her mother.
She graduated from the Lagos State University and the University of Lagos with degrees in Computer Science and Theatre Arts, respectively.
Annie Macaulay–Idibia, a Nigerian model, presenter, and actress, was born on November 13, 1984. She was nominated for 2009 Best of Nollywood Awards in the category of Best Supporting Actress.
Her Nollywood career took off after she appeared in the films Pleasure and Blackberry Babes. She has appeared in over 200 Nigerian films, including First Family, Pleasure and Crime, White Chapel, Blackberry Babes, Return of Blackberry Babes, Estate Runs, Unconditional, Obiageli The Sex Machine, Morning After Dark, and Beautiful Moster, to name a few
3  Ini Edo Profile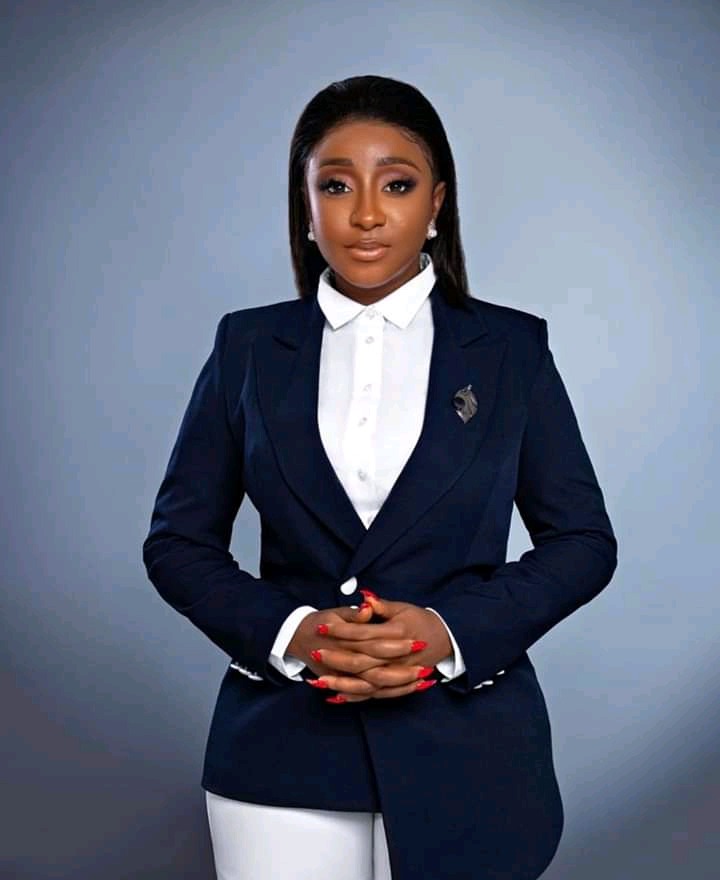 Nollywood actress Iniobong Edo Ekim has won numerous awards. She debuted in the film industry in 2000 and has since appeared in over 100 films.
She was born in the Nigerian state of Akwa Ibom on April 23, 1982. She is from the state of Akwa Ibom. Ini is one of the highest paid Nollywood actresses in the business.
Ini Edo shot to fame in the year 2004 after appearing in the film World Apart. Kenneth Okonkwo and veteran actress Liz Benson co-starred with her.
4 Mbong Amata Profile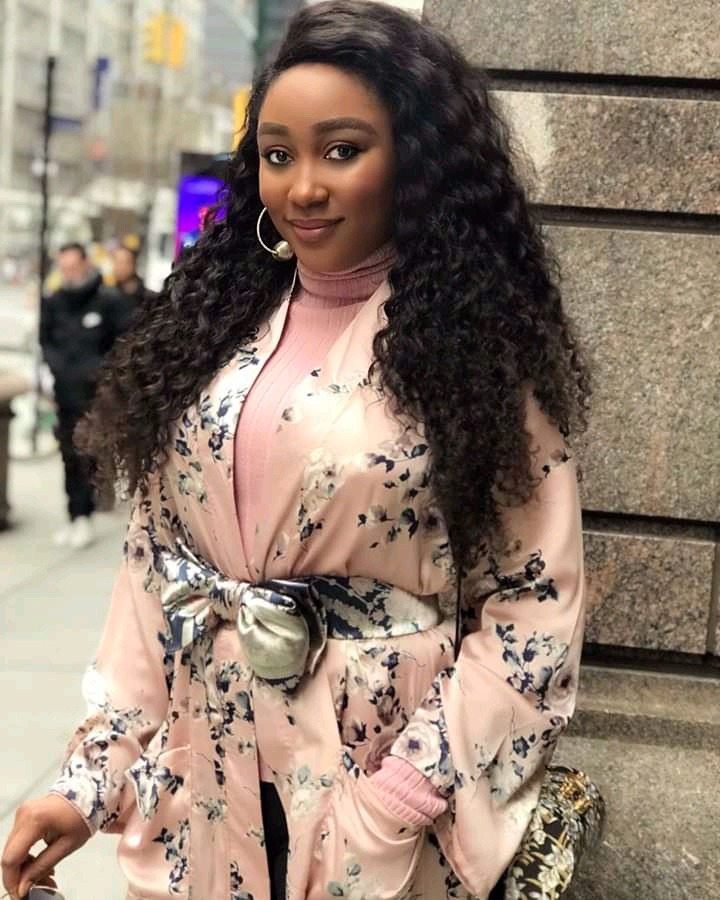 Mbong Odungide Amata hails from Akwa Ibom State in south southern Nigeria. she is a Nigerian model, actor, and film producer. She was crowned Miss Akwa Ibom in 2003 and was second runner-up in Miss Nigeria in 2004 as a model.
Mbong was born in 1985 and met her ex-husband, Jeta Amata, in 2001. They married in 2008 and had one daughter before divorcing in 2014.
Mbong is also a humanitarian, since she is the founder of the Tickle-Us foundation, which works to care for Africa's less fortunate mothers and children.
Mbong Amata began her career in the Nigerian entertainment industry when she competed for Miss Akwa Ibom in 2003 at the age of sixteen.
5 Nse Ikpe-Etim Profile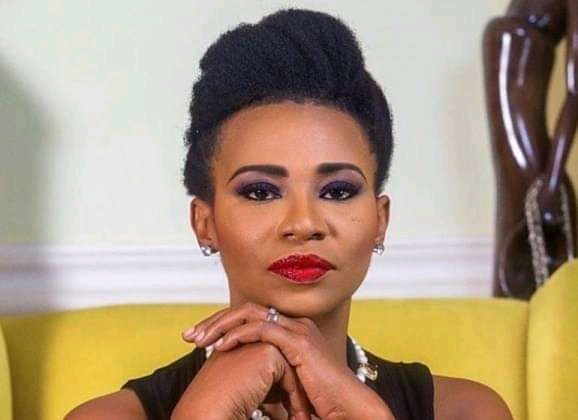 Nse Ikpe Etim is a Nigerian actress, television personality, and businesswoman who has won numerous awards. She was born and raised in Lagos, but her parents are from Akwa Ibom. Nse Ikpe went to Kaduna State's Awa Nursery School and Command Primary School.
She went to St Louis College and Federal Government College in Jos, Plateau State, for her secondary education before finishing at Federal Government College in Ilorin. Etim graduated from the University of Calabar in Rivers State with a bachelor's degree in theater arts. 15 Beautiful Nollywood Actresses From Akwa Ibom State
6 Liz Benson Profile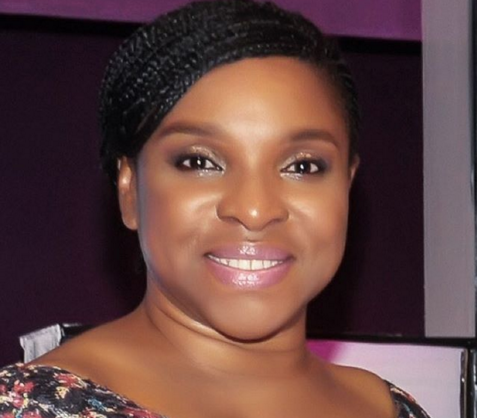 Liz Benson is a Nollywood actress, television personality, evangelist, and philanthropist who was born Elizabeth Benson. She is from Etinawa, a small town in Nigeria's south-central state of Akwa Ibom.
Liz began performing when she was five years old. In 1993, she made her broadcast debut in Fortunes, a television soap opera.
Liz is regarded as one of Nollywood's first women by the majority of moviegoers in Nigeria. Liz portrayed Mrs. Agnes Johnson in the Nigerian Television Authority's soap, Fortunes, which aired for almost two years. She also appeared in Glamour Girls, a highly successful home video film about prostitution, in 1994.
7 Eve Esin Profile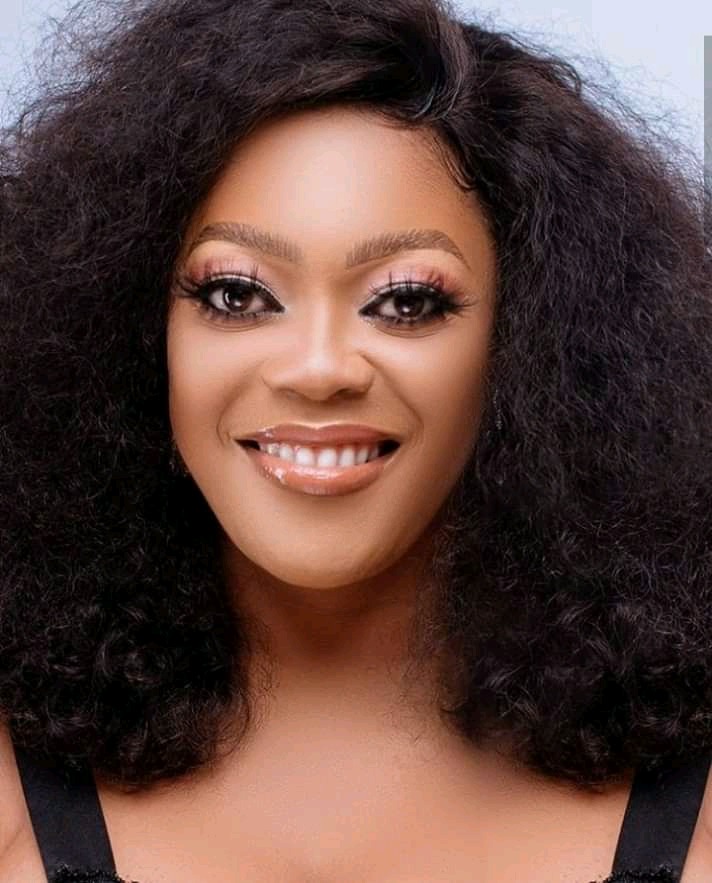 Eve Esin is a Nigerian actress from Akwa Ibom State's Oron Local Government Area. Following a successful audition for a movie in 2008, the seasoned actress entered the Nigerian film industry.
Eve pursued her dream of being an actor after graduating from the University of Calabar with a degree in Theater Arts.
However, according to other stories, she had previously worked in the financial profession before returning to the film industry. Regardless, she has had a tremendous amount of success in her acting career.
8 Ibiwari Etuk Profile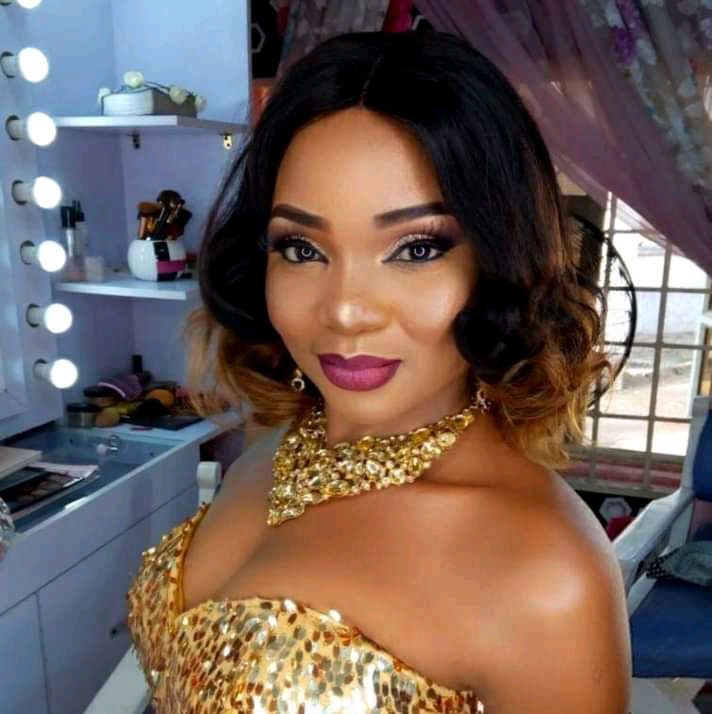 Gift from Ibwari Anietie Etuk is a Nigerian actress who hails from the state of Akwa Ibom. Ibiwari is a stunning woman who is gifted in many areas. She has appeared in a number of films, including Hidden Treasure 1 and Hidden Treasure 2.
9 Mimi Chaka Profile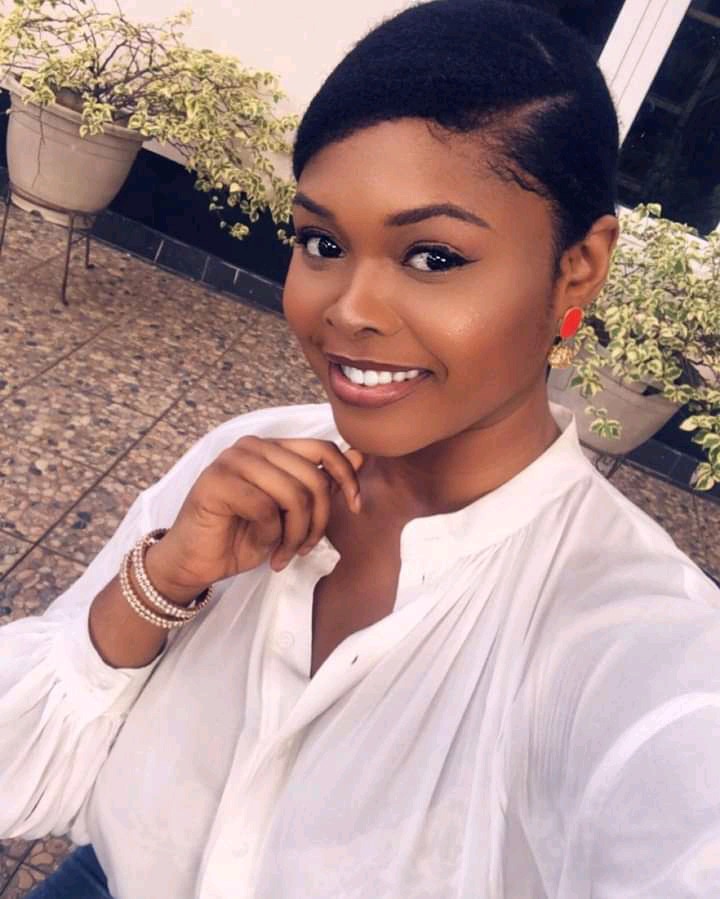 Mimi Chaka is currently one of Nigeria's most gorgeous and well-known actresses. She is from the southern Nigerian state of Akwa Ibom, where she grew up with her parents.
Mimi attended Corona Secondary School in Agbara before enrolling at the Cambridge School of Culinary Arts in Manchester.
Mimi is one of the actresses that studied something other than film but ended up pursuing their dream of working in the industry.
With her unrivaled acting talent as well as her charisma, the actress, who began her acting career in early 2000, has warmed the hearts of movie fans.
She received a prominent acting role in The Men's Club Series, where she played Tumini, after her excellent performance in her first film.
10 Theresa Edem Profile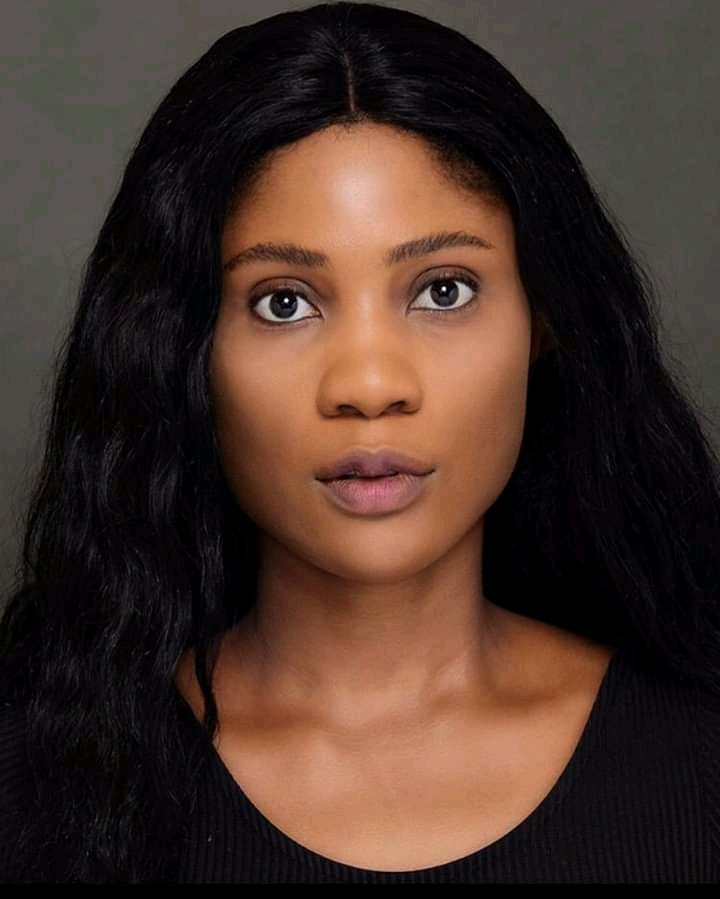 Theresa Edem is a Nigerian actress who was born on January 6th, 1986. She comes from Nigeria's Akwa Ibom State and belongs to the Ibibio tribe.
She studied acting professionally in 2012 after graduating from the Federal University of Technology in Owerri. This was after she graduated from the Royal Arts Academy's acting program.
11 Joy Nice Profile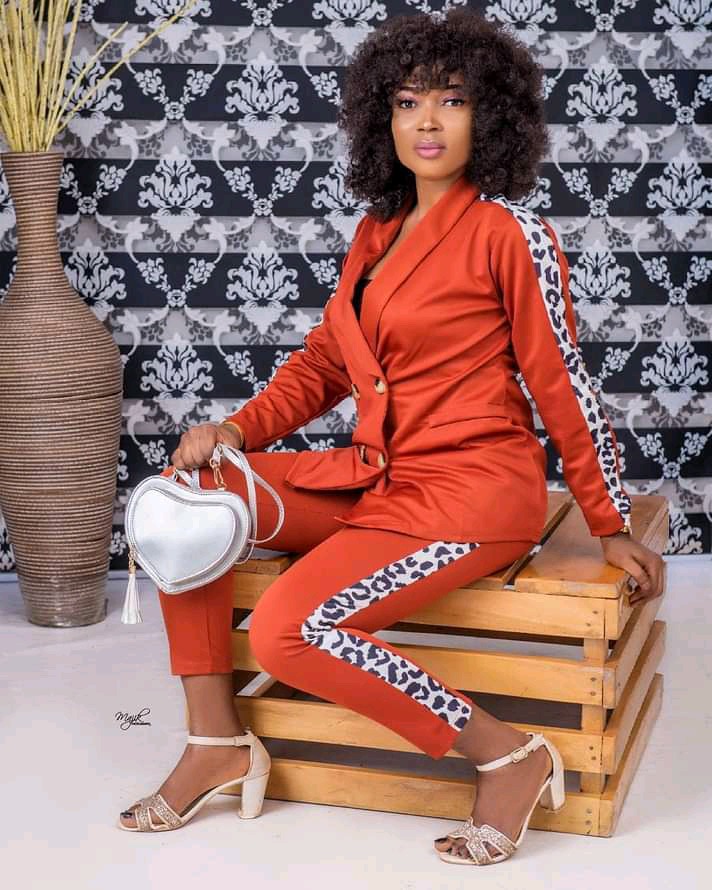 Joy Nice is a well-known Nigerian actress, television host, model, and producer who has been in a number of television shows. She was born in the state of Akwa Ibom. She is the last of her family's children who grew up in a relatively safe atmosphere.
Joy Nice began her acting career in 2010 when she auditioned for Emem Isong in Surulere, Lagos State. She had a little part in the TV show CATWALQ. Her outstanding performance helped pave the path for her subsequent film roles.
12  Nsikan Isaac Profile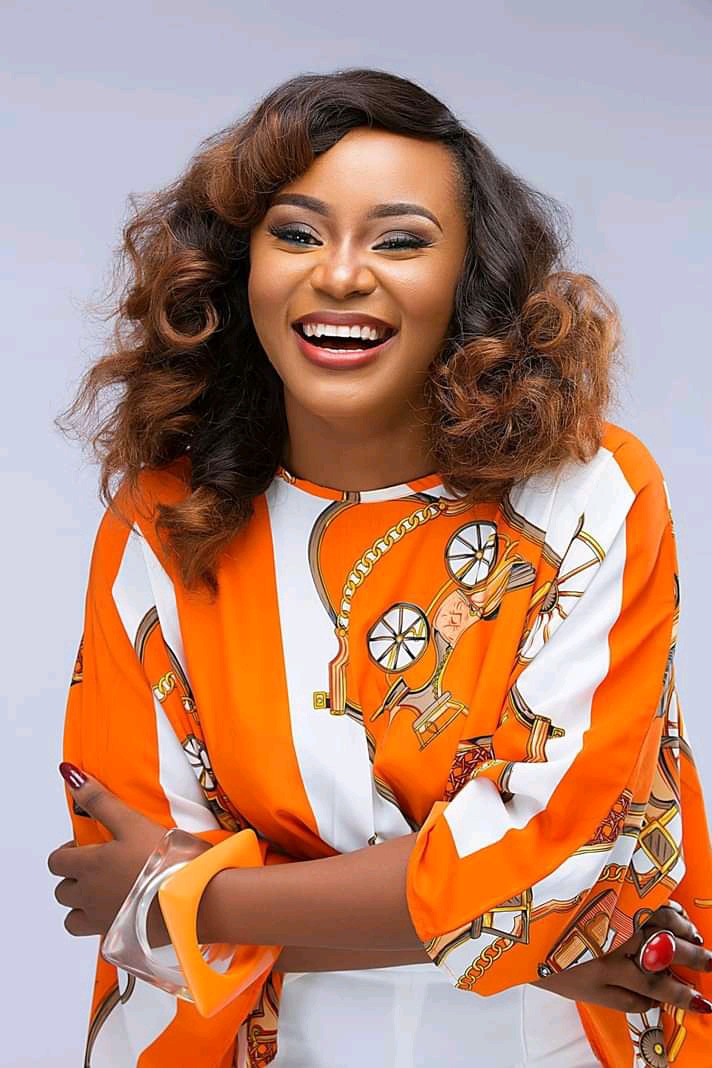 Nsikan Isaac is a Nigerian actress and filmmaker. She went to Rivers State University of Science and Technology to study petrochemical engineering.
With parts in films like The Cartel, Of Bad Faith, The Bankable One, Weekend Getaway, Bloody Ring, King's Cult, and Palace of Romance, Nsikan Isaac has been able to establish a name for herself in the industry.
In 2009, she landed her first role in the film Bloody Ring, and with the film The Banker, she shot to fame. She is from the state of Akwa Ibom.
13 Mercy Ima Macjoe Profile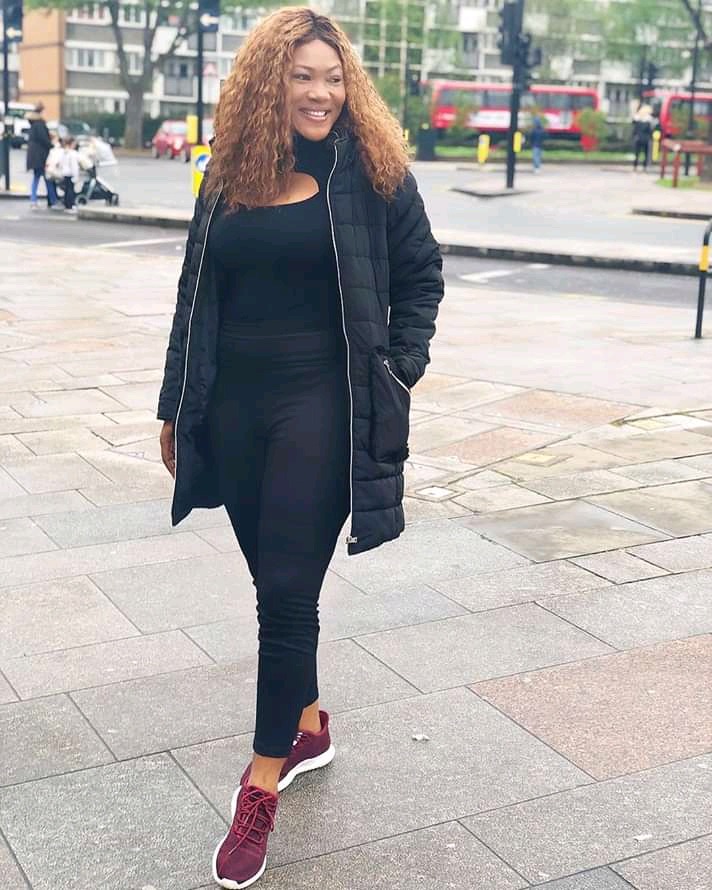 Mercy Ima Macjoe is a multi-award-winning Nigerian actress, film producer, performer, and entrepreneur. Mercy was born on June 20, 1993, as the sixth child of her parents.
Growing up wasn't easy for Mercy. Her father was a soldier at the time, but he passed away when she was a child. Her mother had to raise her among her other siblings as it was.
Mercy is originally from Akwa Ibom State, although she grew up in Lagos. Akwa Ibom is a Nigerian state located in the south.
She earned her bachelor's degree in mass communication from the National Open University. She just enrolled at the New York Film Academy, where she expected to hone her acting and filmmaking skills.
14 Susan Patrick Profile
Susan Patrick is from the Nigerian state of Akwa Ibom. She is a Nigerian actress with a gap in her teeth who rose to fame after starring alongside Saint Obi in Zeb Ejiro's "Sakobi: The Snake Girl."
15 Obot Etuk Profile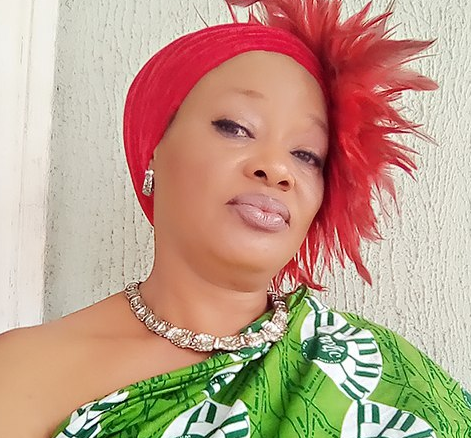 She is a pastor and a veteran Nigerian actress. She is from Akwa Ibom, where she married at the age of 15 and began having children practically immediately. She is a prominent Nollywood actress and a TV and film actress